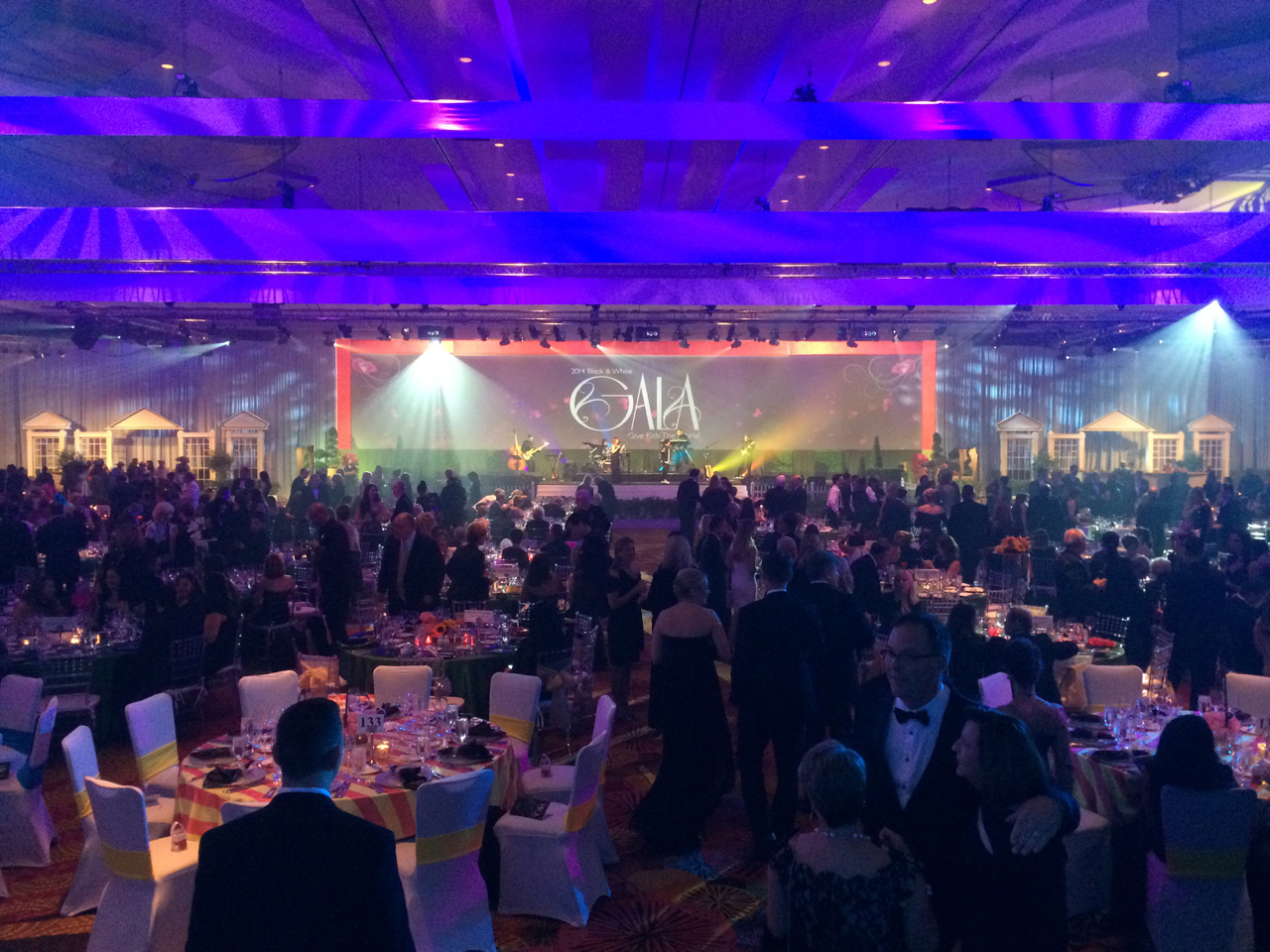 You've been there: planning an auction event, dealing with papers and forms and tallies, lines and loss of momentum and no time to actually talk to your donors…
…or struggling with another software that limits pictures and descriptions, is clunky to use or—worst nightmare—completely goes down in the middle of the event.
Enter Qtego mobile bidding. Silent auction events just became your favorite thing. With rock-solid technology, helpful concierge staff, and streamlined uploading, check-in, and check-out procedures, Qtego changes the game. Now, instead of the stress and headaches of pulling off a successful event, you can relax and enjoy the evening. Spend time with your guests and sponsors, advancing your cause and building relationships—thanks to Qtego's revolutionary mobile bidding silent auction technology.
You've got to see this in action.
"Your team and company were FANTASTIC! I cannot say enough for the wonderful work that they did!! You know we are with you next year, but just go ahead and sign us up for the next 10!!"
A Few of Our Happy Clients